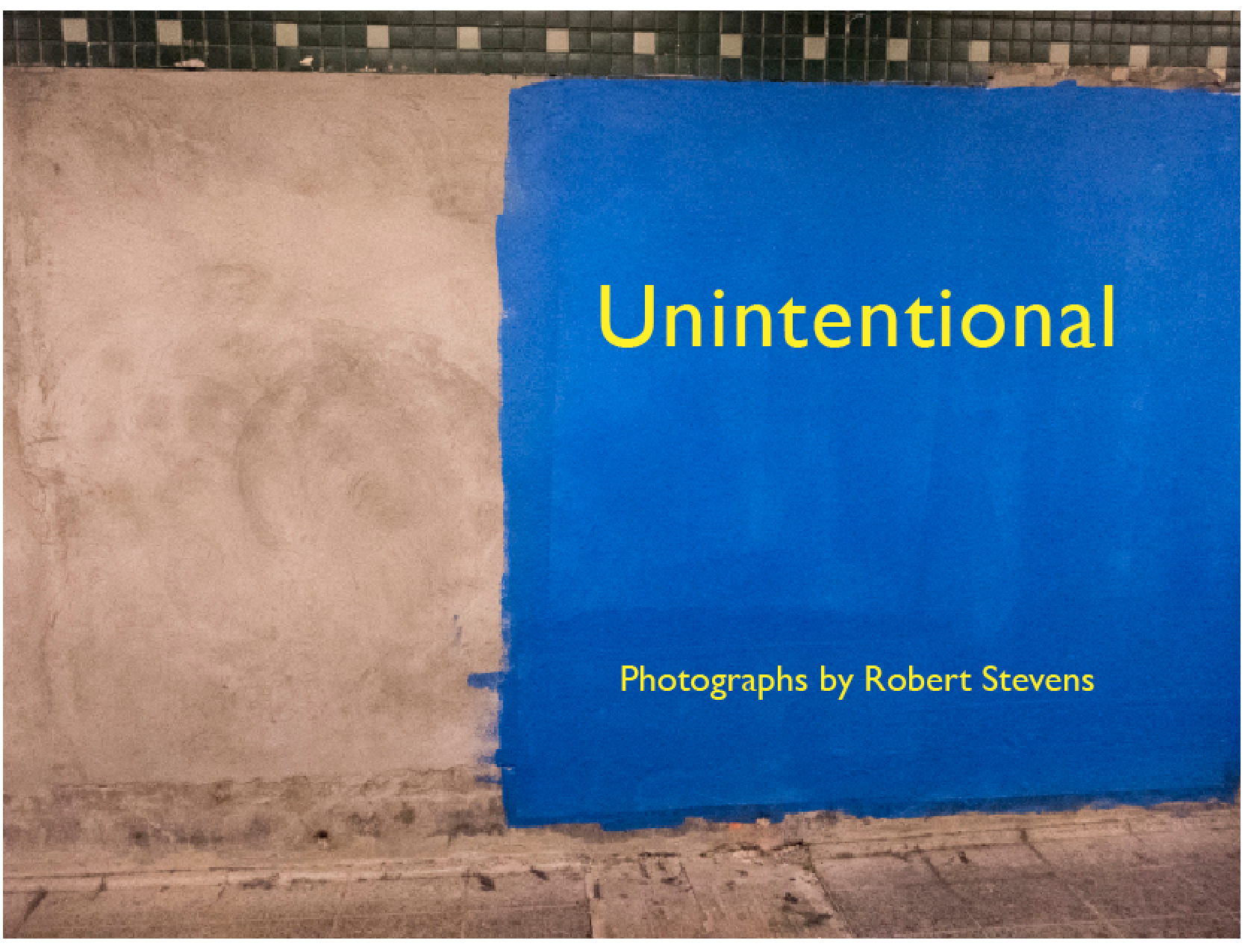 My first book UNINTENTIONAL, Hardcover,  is now for sale for $40
or $50 with a T shirt of the cover image (S,M.L.XL).
Send me an email (rbstphoto@gmail.com) with your Name, Address and what you want.
Then go to my Paypal account to pay (rbstphoto@gmail.com)  + add $3.95 for shipping.
Once I receive payment I will mail book to you.