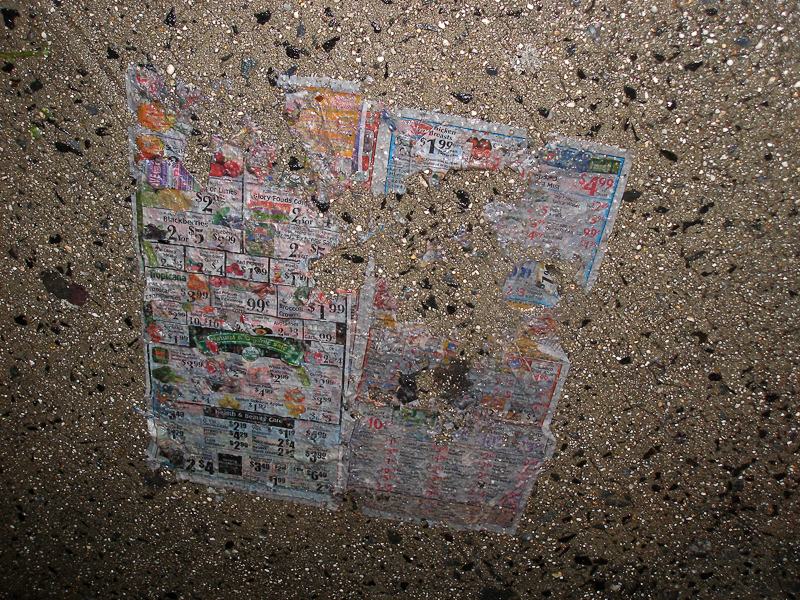 West 235th Street between Oxford/Johnson Street, Bronx.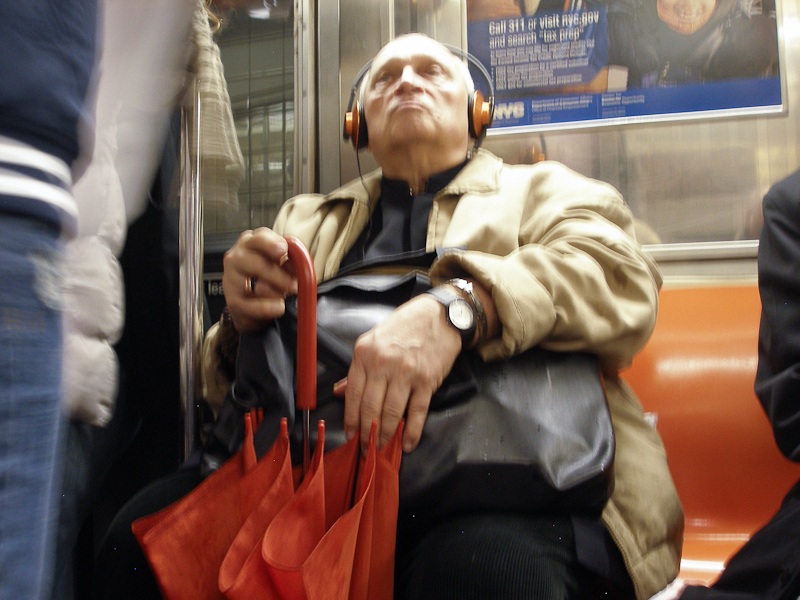 On #1 subway near 59th street, Manhattan.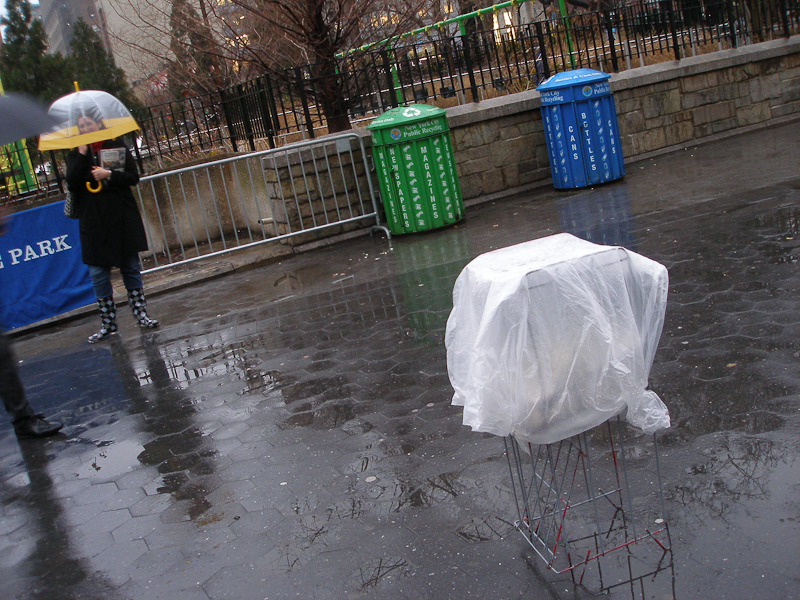 On the west side of Union Square next to the R train subway entrance at 16th Street, Manhattan.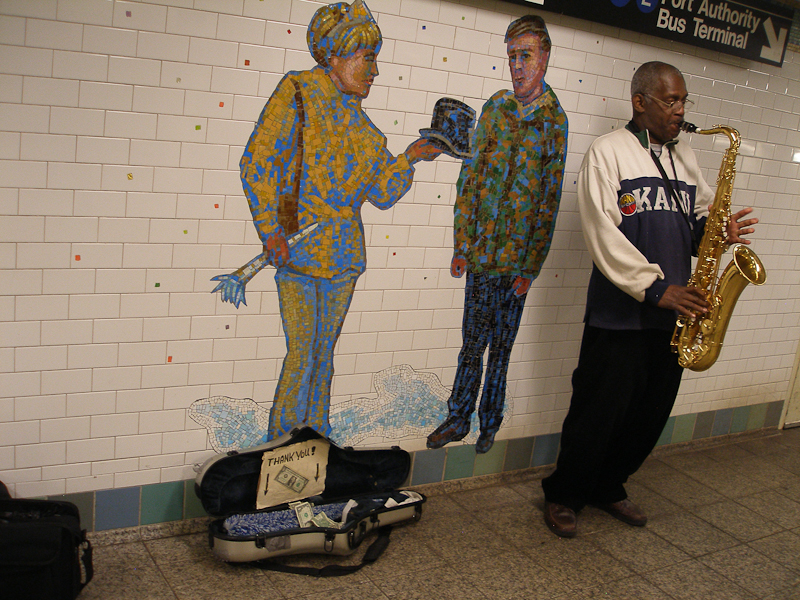 On the walkway between the #1 and R trains inside the 42nd street subway station, Manhattan.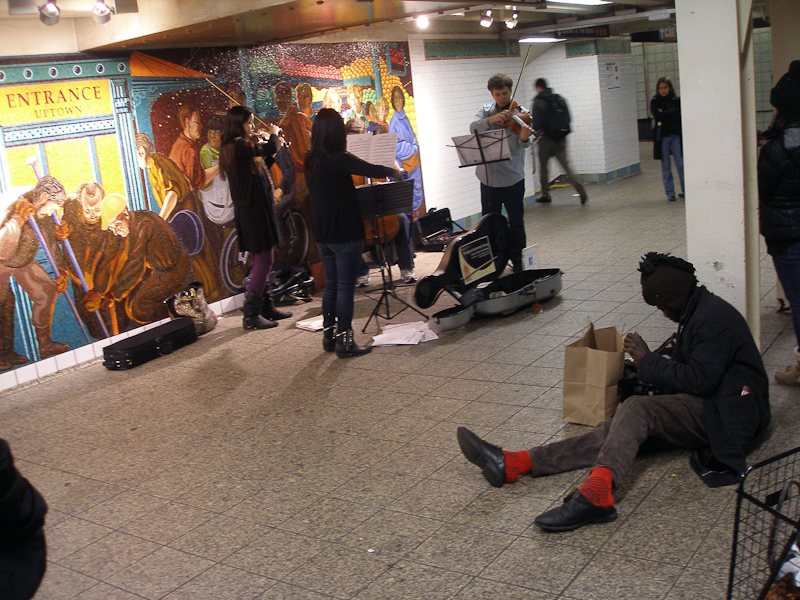 Above the #1 train inside the Times Square subway station at 41st Street, Manhattan.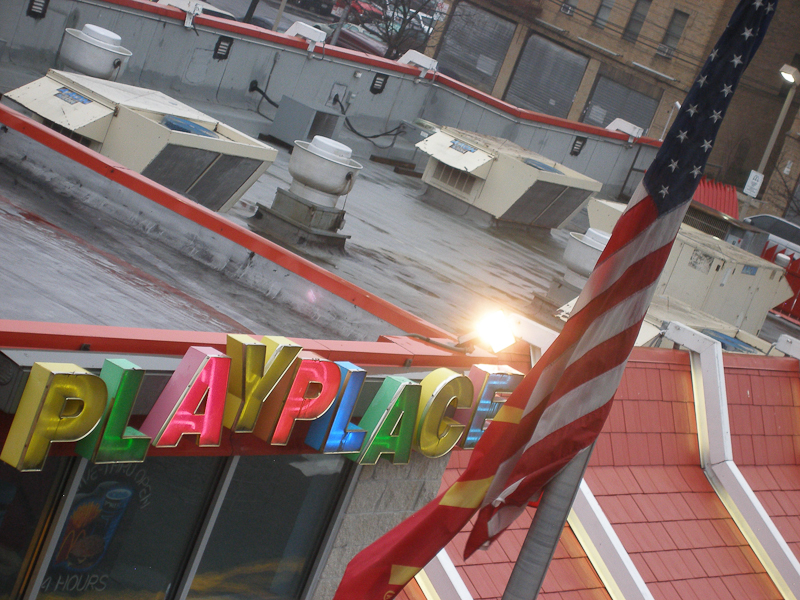 From the #1 elevated subway above Broadway and 237th Street, Bronx.